Traveling is a way to relax, grow and now, help our animals! One of our long time supporters and volunteers, Sharon Bonnett has partnered with Collette Vacations to create vacations that not only allow you to see the world but help our shelter at the same time.
All tours are managed through international tour provider COLLETTE. Any of COLLETTE'S 200 tours can be booked through Travel Tails Tours and the New Nodaway Humane Society will benefit. Travel Tails Tours donates 100% of its commission to the New Nodaway Humane Society. Discounts are available for early registrations.
Transportation is provided from Maryville and from St. Joseph to the airport in Kansas City. Flights can be booked, however, from any major U.S. airport.
Travel Tails Tours presents…
Exciting Travel Opportunities for 2022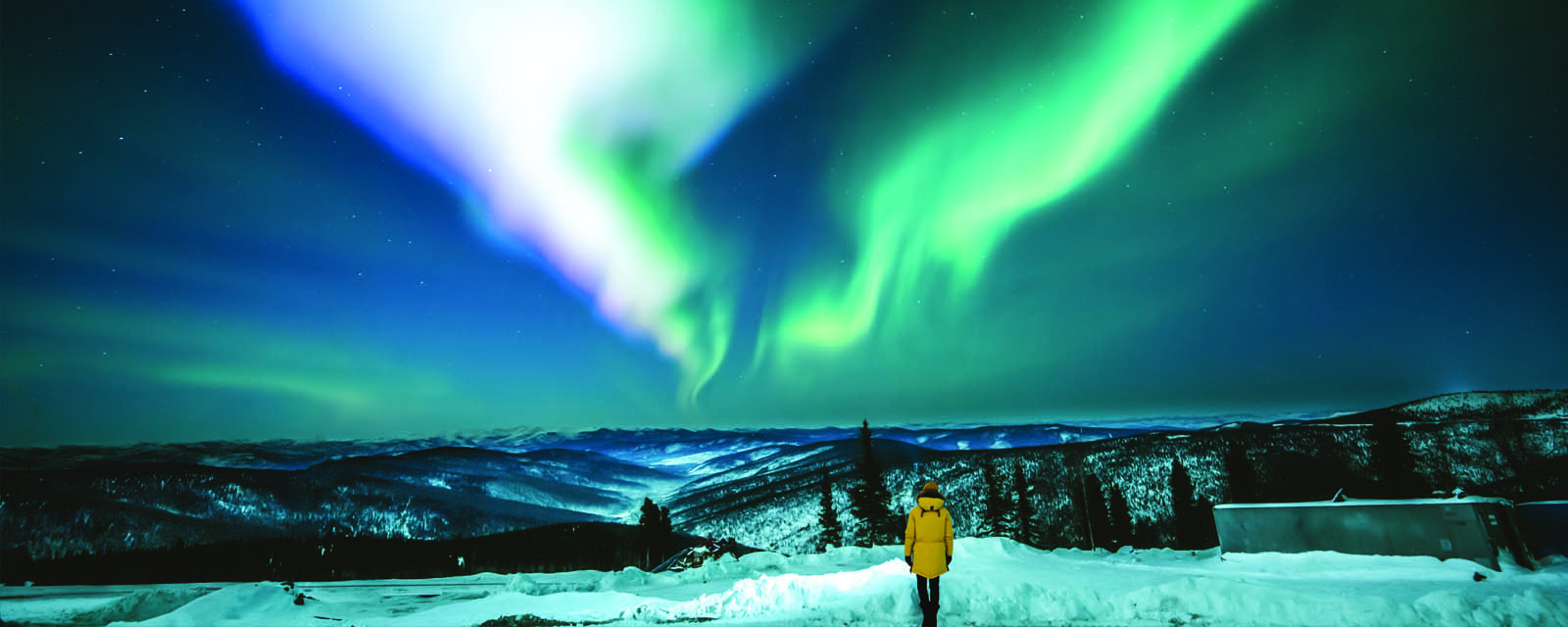 Alaska's Northern Lights
featuring the Iditarod Race
March 2 – 11, 2022 | from $5,999 per person
Highlights: Take a snowy peek into Alaska. Visit the friendly local towns of the last frontier and bond with energetic sled dogs. Experience a winter glacier cruise among drifting icebergs and playful otters. Spend two nights at the Talkeetna Alaskan Lodge, taking in unparalleled views of Denali and the Alaskan Range. Glimpse into the past at Musk Ox Farm. Search for the northern lights in Fairbanks' star-filled sky. Step into another time at the Antique Auto Museum, where vintage cars sit between timely artifacts and fashionable designer dresses. Travel via Alaska Railroad, take in a landscape of natural beauty, and connect with a deeply rooted heritage.


Scottish Adventures
A cultural and historical journey through Scotland
June 2022 | itinerary not yet available
Highlights: Uncover Scotland's rich cultural and historic foundation on spirited adventure from the Highlands to high-energy cities. Visit the National Piping Centre and learn how to play bagpipes before enjoying a farm-to-table dinner. Get a taste of Scotch whisky during a distillery tour and tasting. Cruise the famed waters of Loch Ness. Spend 2 nights on the Orkney Islands. Meet a local family at their Highland farm and see their sheepdogs at work. Tour majestic Dunrobin Castle. Explore Edinburgh. Put a modern twist on Scottish cuisine during an interactive cooking class. Rolling green lands, smooth Scotch whisky, and warm welcoming locals are waiting for you.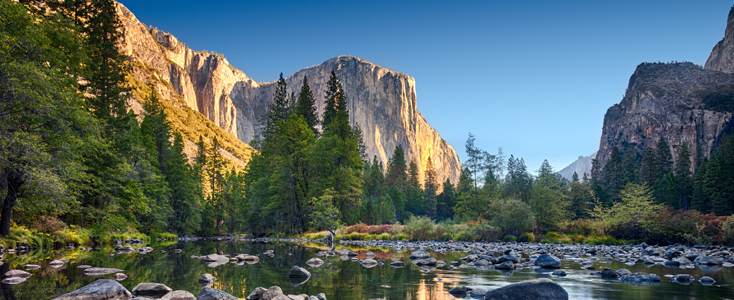 California Dreamin'
September 19 – 26, 2022 | from $3,799 per person
Highlights: This is the essence of Northern California, from fine wine and freshly caught seafood to vibrant cities and nature on an epic scale. Discover Monterey's Fisherman's Wharf and Sacramento's Old Town. Witness the stunning views along 17 Mile Drive. Meet a local farmer and taste his farm's produce. Marvel at the unspoiled beauty of Yosemite National Park. Glide on the pristine waters of Lake Tahoe on a paddle wheeler. Sip local wines in Napa Valley and enjoy a farm-to-table lunch. Embrace the laid-back life of the Golden State.
---
Other destinations available via the World Connect Program

Collette has been offering world-wide travel for nearly 100 years. Now, through the World Connect Program, Collette and Travel Tails Tours can take you on your choice of nearly 200 tours across seven continents and the New Nodaway Humane Society will benefit!
Just go to www.gocollette.com and choose your tour. Next, contact our tour coordinator, Sharon Bonnett and she'll do the rest.
Collette's World Connect program takes you to the world and helps you create memories for a lifetime.
* Rate is per person, based on double occupancy and includes land, air from Kansas City Intl Airport, fuel and tax, and hotel transfers. ** Early booking savings is valid on air inclusive-tours only. Pricing is based on a minimum of 10 passengers traveling on the same air schedule from the game gateway. Airfare: For your convenience, we offer airfare for purchase with all tour packages. If you purchase an air-inclusive program, your airfare will be quoted inclusive of all fuel, taxes and fees. Your rates are subject to change until paid in full. Seats are limited and may not be available on every flight or departure date. Checked Baggage Charges: Some airlines may impose additional charges if you choose to check any baggage. Please contact your airline or refer to its website for detailed information regarding your airline's checked baggage policies.